So, I thought I had better say hi seeing as I have been stalking this forum for the last few months.
Some of you may already know me from a long time ago, I started my motorsport career at the age of 14, competing in the Junior Speed challenge with an organisation that was once brilliant. I stepped up to circuit racing in 2007, 22 days after my 16th birthday I was racing at Silverstone in my Father's MGB, it was here we met a certain IAN51, our affiliation with Ian came about via a technical glitch on a Triumph forum whereby he had been saying how he enjoyed his battle with the "World's worst handling MGB". How I came to find this comment I have no idea, however a few photos were exchanged and then Ian became a good family friend.
I raced a Metro in the Race Challenge with the previously mentioned organisation, then did a season and a half in the Drayton Manor Park MG Metro Cup.
Throughout this period, I had started my career as a race instructor, mainly working on experience days, whilst studying for a degree in Motorsport Technology. I managed to get myself a good name in the instructor's circle, which was proving to be a hard task at the time. I started to do more 1-1 coaching, and have been lucky enough to have driven and tested some brilliant machinery from Morgans to Ginettas, Radicals to Ariel Atom Cup cars. Along the way I have also been privileged to have raced the Jaguar D Type that many of you know. I was also data engineer for a team in British GT, European Radicals and Speed EuroSeries during this time. As well as all this, I was also part of the Vauxhall VXR product launch team for the Insignia VXR, Corsa VXR Nurburgring and the Astra GTC VXR.
I traveled to Australia during the winter of 2013/2014 for a 4 month holiday, which had to be one of the greatest experiences of my life so far, however I will leave that paragraph for another time.
I returned to the UK in April 2014,  and got myself a job working as a Race Technician/Mechanic for Denis Welch Motorsport, many of you may know this company as Austin Healey specialists. I was number one mechanic on mostly Healeys as you would imagine, but also a Jaguar E-Types and an ex-works Broadspeed Jaguar XJ12. As many of you are aware and would have heard, Denis was unfortunately taken from us at Silverstone in July, which was a massive shock to the system, this coupled with the loss of an ex colleague, and brother of a good friend of mine (Allan Simonsen) at Le Mans the year before and a fellow instructor (Sean Edwards) in October of 2013, I was questioning my passion for this wonderful sport I had been involved with for such a long time.
So, November 2014, I realised that by working full time in motorsport, I was losing my love for it, I hated cars. I work with cars all day, the last thing I want to do when I get home is work on cars some more, when I have a weekend off, the last place I want to be is at a race circuit. So I bit the bullet and went for a whole career change.
I started working for HAYS Recruitment as a recruitment consultant, I could not have gone into a much different industry correct, but this is what is needed. I thought that by working full time in an industry that does not involve cars, that does not involve motorsport I will rekindle my passion, get my arse into gear and get my MGB ready to go racing again, amongst other potential plans that I have.
So, that is a little bit about me, just filling in the gaps that people may or may not know about me.
I hope to see you around next season for drunks, if not racing!!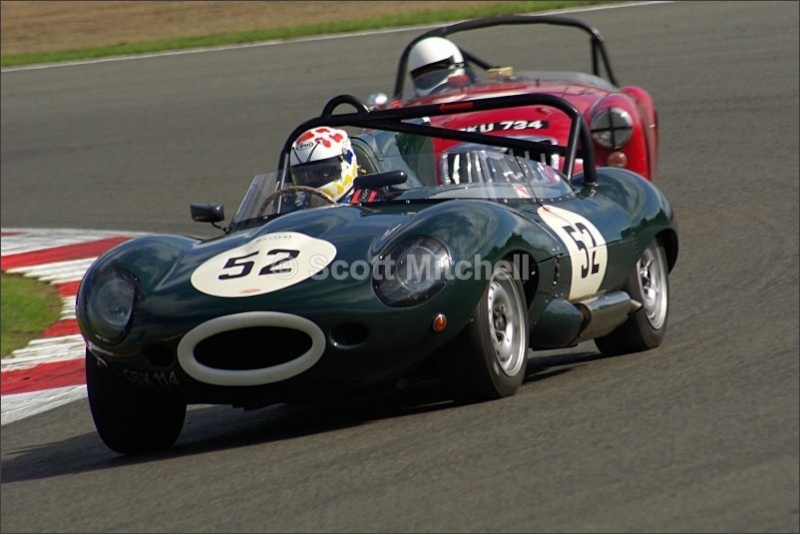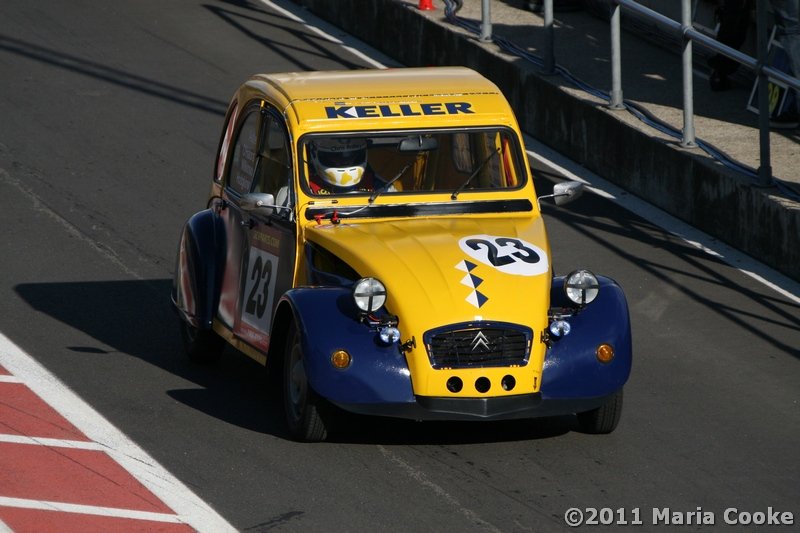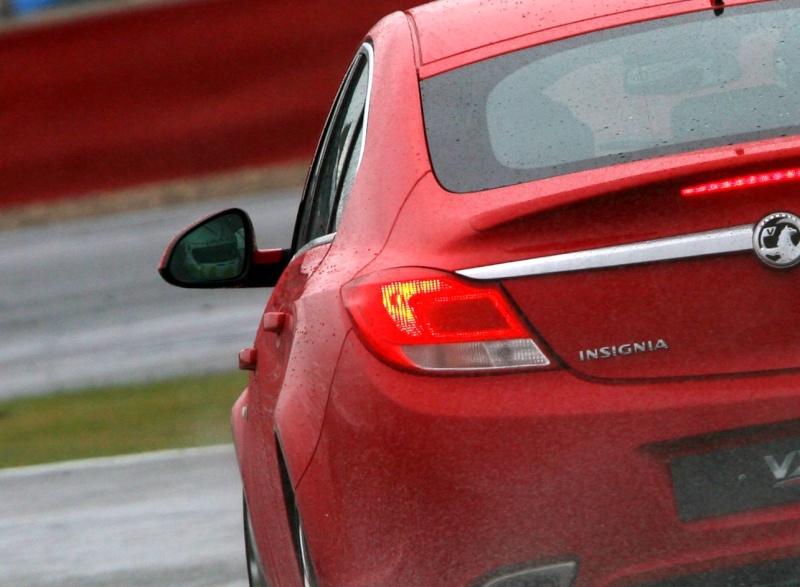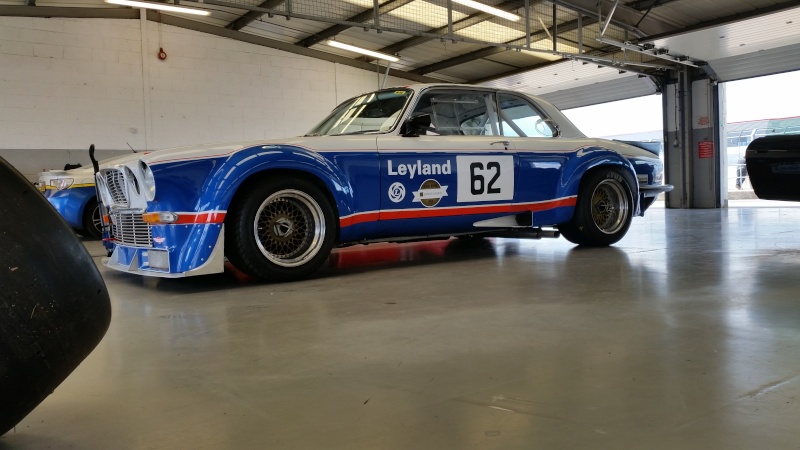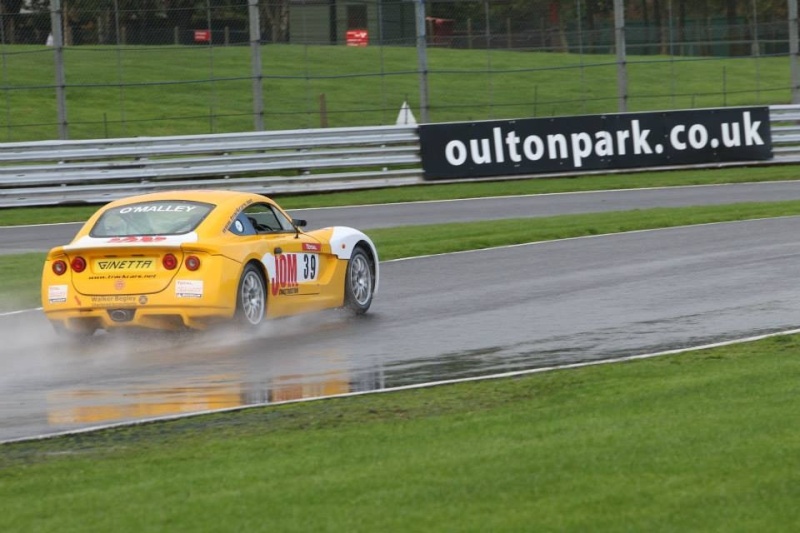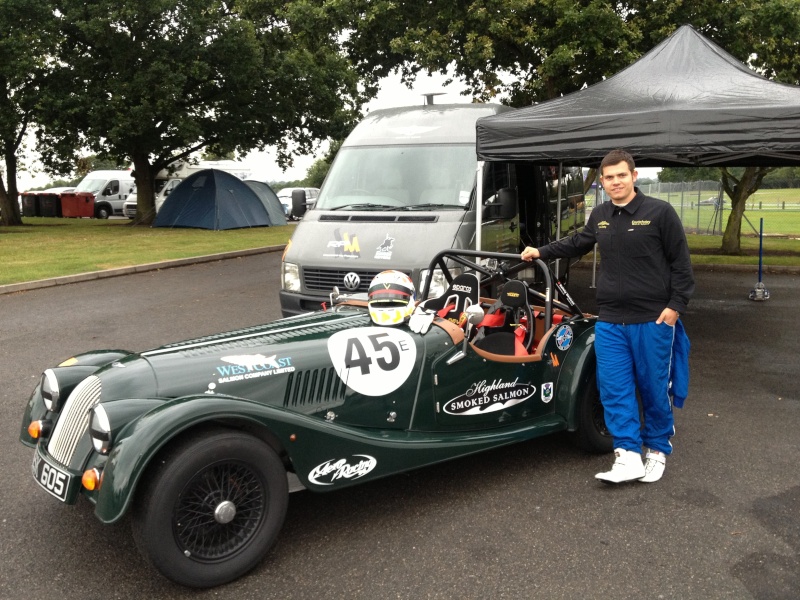 Last edited by Admin on Sat Dec 20, 2014 10:15 pm; edited 2 times in total (Reason for editing : adding more info)



Posts

: 11


Join date

: 2014-09-24


Age

: 27


Location

: Worldwide



Good to see an Avon in your collection.

I remember a much younger Chris being given the keys to an Avon many years ago



Posts

: 261


Join date

: 2014-08-28


Age

: 61


Location

: South Lincolnshire



It would be great to see you out racing again

Where's the picture of the infamous Imp?

_________________
Good judgment comes from experience, and a lot of that comes from bad judgment!



Posts

: 488


Join date

: 2014-08-12


Age

: 61


Location

: Somersham



I think going to McDonalds in an Atom is the funniest. Welcome home Chris, time to get you back where you belong.



Posts

: 29


Join date

: 2014-09-15


Age

: 46


Location

: Mobile



Hello mate ! You also forgot to add a picture of that SHODDY OLD MG you did your first race in



Posts

: 344


Join date

: 2014-08-27


Age

: 41


Location

: warsaw west midlands



I hope to see you around next season for drunks wrote:
I don't know what you mean young man.

Admin




Posts

: 17


Join date

: 2014-08-11


Age

: 58


Location

: Lincoln





Similar topics
---
Permissions in this forum:
You
cannot
reply to topics in this forum